Over 10,000 Pages and Pictures about Old Hertfordshire and the People who lived there.
Information & advice on Local and Family History from 1600 to the end of the First World War.
Give a man a fish and he will eat for a day.
Teach him how to fish and he will eat for a lifetime
The aim is not only to help you to find "the answers" but to show by example how to carry out family and local history research for yourself
This site is Free
To say Thank You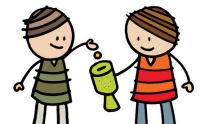 [click on the picture]
Give for better Mental Health in Hertfordshire
Donations 2015 to25th November £95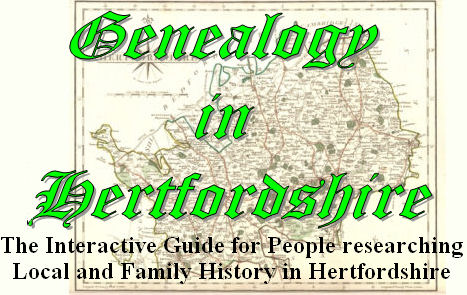 PLEASE NOTE
I am currently unable to spend much time on this web site and as a result there may be a delay in replying to any email requests for information.