Timeline

date
source
data
1869
census
Born at St Pancras, London
1891
census
Pianoforte tuner living at 63 & 64 Chalk Farm Road, St Pancras with parents and siblings. Father a builder
1895
census
Son born at Berkhamsted
1901
census
Brewer's Clerk living at 226 High Street, Berkhamsted, with family
1902
directory
Fancy goods & toy dealer, 236 High Street, Berkhamsted, next door to George Henry Sills, photographer
1905
census
Daughter born in Berkhamsted
1908
census
Not listed in Berkhamsted
1911
census
Fruiterer & Greengrocers at 550 Baring Road, Plaistow E, West Ham, Essex, with family
It would seem that Arthur Hill only had a fancy goods shop in Berkhamsted for a short time at the very beginning of the 20th century and was approached by a post card publisher, presumably based in Frankfurt to have some view cards printed. It would be interesting to know if there were other views which include the misspelt "BERKHAMSTEDT" or whether he later ordered cards with a divided back.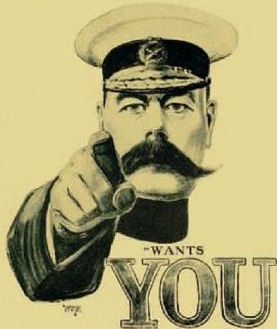 if you can supply details (and possibly scans) of other examples