Relics of an Uncommon Attorney

Dent, London, 1951

This book contains a selection of completed but unpublished notes from his papers. There is a very good index.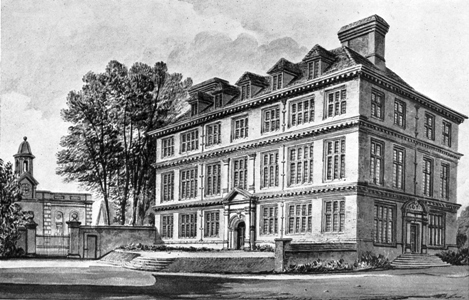 Broadfield Hall, near Cottered
Portrait of an English Country Squire (James Forster, Broadfield Hall, 1689-96)

Records of a Country Firm (Messrs Hawkins & Co, Solicitors)

The Story of a Country Inn (The Angel Vaults, Hitchin)

Notable Women of Hitchin

Domesticities

Hitchin and the Threatened Invasion of 1803

The Village History of Letchworth, Willian and Norton

The Manor of Newnham

Bunyan's Iron Fiddle

Quakerism in Hertfordshire

The Value of Letters in Social History

'De Minimis ...'

Killing no Murder

The Art of Reading

Church Graffiti

Biography in Brief

The Life and Art-work of F. L. Griggs, R.A.
Locating Books
At the time this page was last updated second hand copies could be ordered online
Page updated February 2008