Barracuda Books
Barracuda Books, of Chesham, published a series of local quality local history books, initially in "The Book of" series, to a standard plan. Typically each consists of a number of chapters of 2-3 pages of text and perhaps 5-6 pages of black and white illustrations - usually old photographs. The Hertfordshire volumes I know about, with first (and often only) edition dates, are: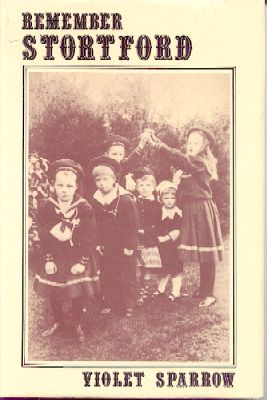 | | |
| --- | --- |
| | Marchant Warrell, a paperworker who ran Bryan Donkin's improved Fourinder machine at Two Waters Mill |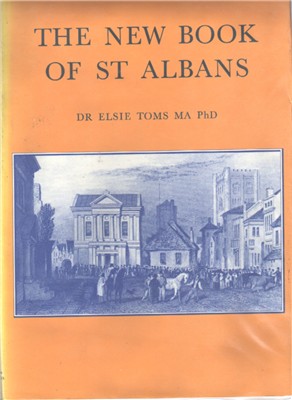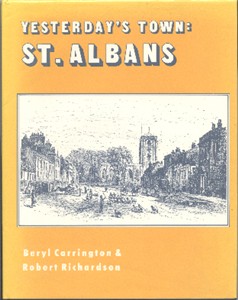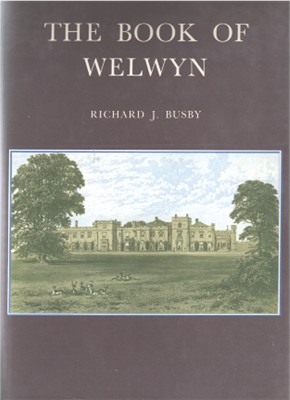 The Book of Welwyn (1976) by Richard J Busby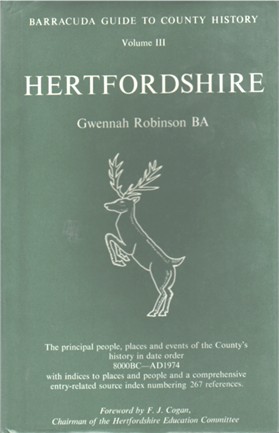 Locating Books
As far as I am aware all these books are now out of print - but copies occasionally turn up at reasonable prices.
Page updated February 2008