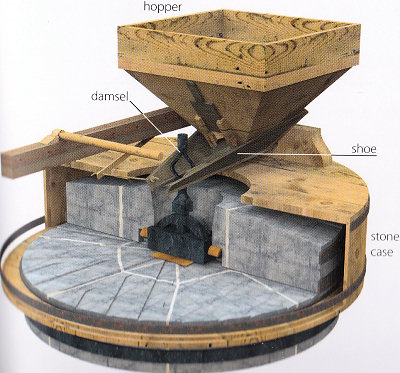 Pitstone windmill is believed to be the oldest surviving post mill in England with documentation back to 1624, a date carved on the woodwork of 1637, and wood from trees that were felled in 1597 - although the main post is even older. While it lies just over the county boundary into Buckinghamshire there were many similar windmills in Hertfordshire which have not survived. This books provides comprehensive details of the windmill's history, and the first recorded miller was John Burt in 1770. The mill was severely damaged by a sudden storm, when there was not time to turn the mill to face the wind.
The mill was neglected for many years, but the book describes its restoration and the management of the mill since 1970.
The section on how the mill worked is particularly useful and well illustrated by diagrams and photographs of the actual mill machinery.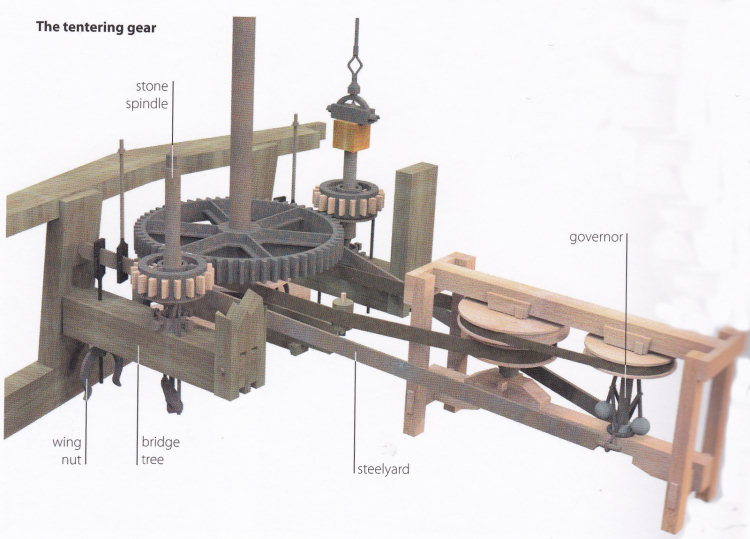 Locating Books
At the time this page was created copies were available online