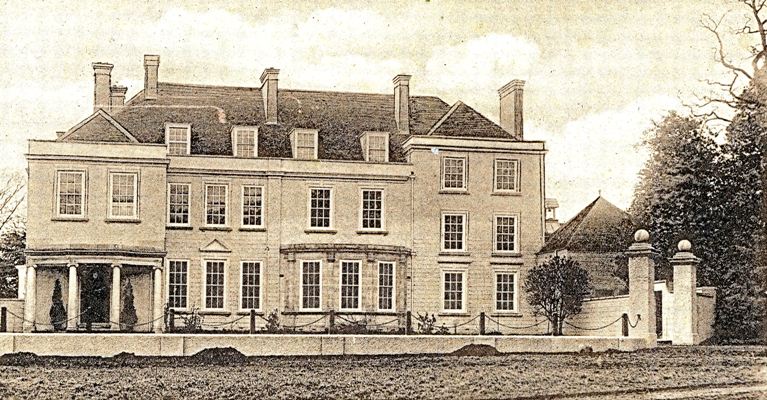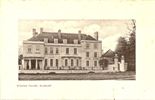 Stocks House Aldbury
pub: C Dickens
pre-1918 style back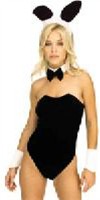 The house was built in 1773 and between 1892 and 1920 it was the home of the novelist Mary Augusta Ward, who is buried in the parish churchyard.
In recent years the house has had a variety of occupiers. In 1944 it became a girls' Catholic school, but in 1972 it achieved notoriety when it was purchased by Victor Lownes of the men's magazine, Playboy. It then became a hotel, with the fields in the picture being converted to a golf course. It is now the home of racehorse trainer Walter Swinburn.
See The DUNSCOMBE family at Stocks, Aldbury for information prior to about1800.
For more details of the recent history see the Wikipedia entry]
Mrs Humphry Ward

by Enid Huws Jones

St Martins Press, New York,1973

Stocks House, Aldbury
Published by Newman, Berkhamsted
circa 1904
Stocks Park, Aldbury
Published by T. Muncey, Aldbury circa 1905

The picture shows the farm in the foreground and Stocks House in the middle distance, the wood in the distance being called Aldbury Nowers.
Stocks Cottage, Aldbury
pub: C Dickens
pre-1918 style back
| | | |
| --- | --- | --- |
| September 2008 | | Page created |
| December 2009 | | Newman's post card |
| July 2010 | | Stocks Cottage p.c. |
| December 2010 | | Book on Mrs Ward |
| November 2013 | | Link to Dunscombe |