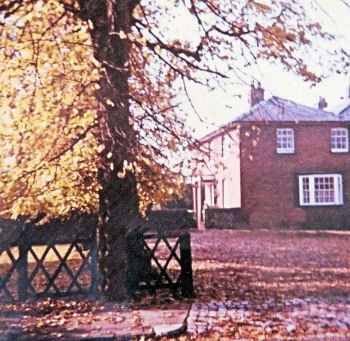 The farm house from Spencer Gate (the original road connecting the farm yard to Sandridge Road.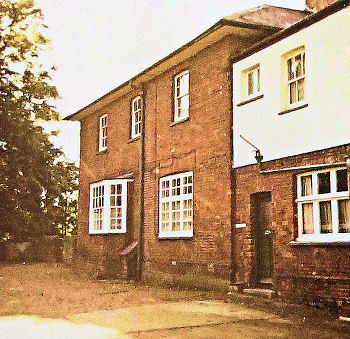 The Farm House facing the farm yard. The Reynolds family was photographed outside this door in 1892.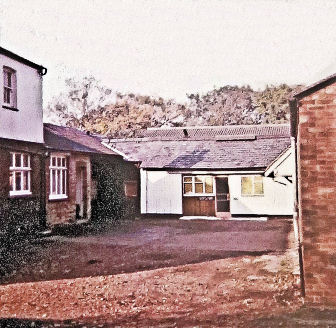 Looking down what remained of the farmyard, with the cottage at the back of the farm house on the left.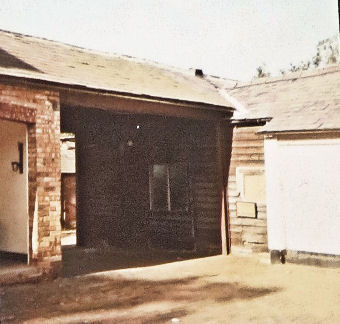 The archway which connected the farmhouse to Heath Farm Lane, and Harpenden Road.