Harry Reynolds joins the Royal Army Veterinary Corps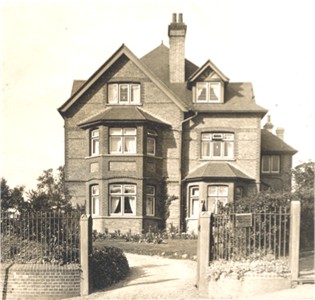 Calverton, 1911
Mr H F Reynolds, [of Calverton,] St Albans, Veterinary Inspector to the [St Albans Rural District] Council, wrote under date Oct. 19th as follows:-
"Gentlemen, At the Empire's call I have joined His Majesty's Forces as a member of the Army Veterinary Corps, and am going next Monday. So I now ask for leave of absence, and hope that I may return to duty at the expiration of the war. Your obedient servant, H F Reynolds."
Mr Simmons inquired whether it would not be necessary to appoint a substitute.
Mr Sibley: Its necessary to have somebody.
The medical Officer was asked to see Mr Reynolds "locum" with reference to the continuance of the work.
Mr Reynolds was granted leave of absence.
[Jacob Reynolds Scrapbook]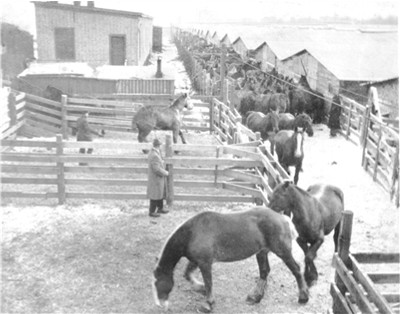 British Remount Commission (Canada)
Calumet Park Depot, Hammond, Indiana, USA
Probably January 1916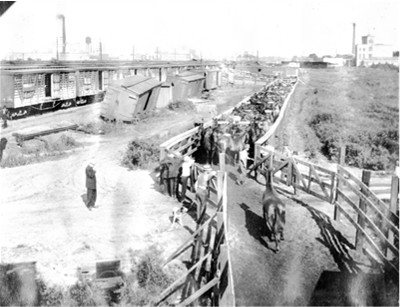 The train was said to the biggest one to carry horses from Chicago.