If you can identify any aspect of the pictures,

Can you help

The Postcard Detective

These three photographs come from a collection of 7 linked pictures taken in the early part of the 20th century - possibly in the Apsley area of Hemel Hempstead. See The Hawkins Photograph Collection for details of the process of trying to identify them.
As many of the people in these two photographs appear to be wearing the same cloths it is assumed that the two pictures were taken on the same day.
Picture No 5.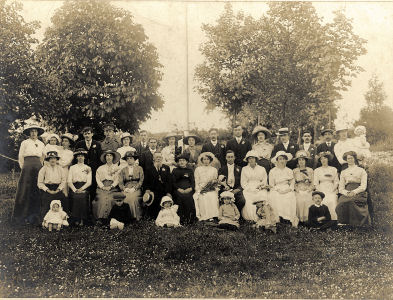 Photographer J. T. Newman, Berkhamsted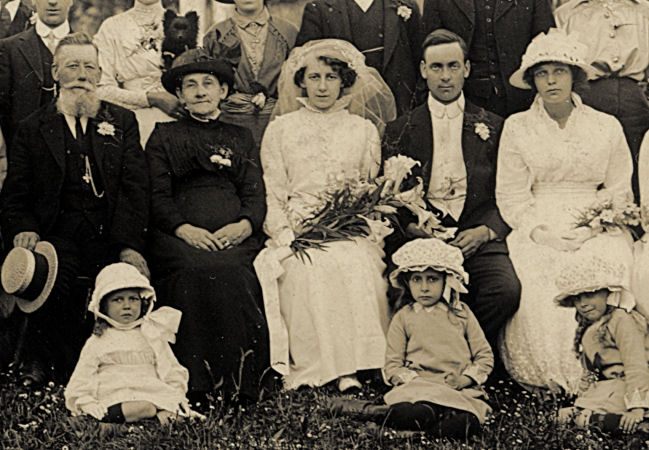 Picture No 6.
Selected Details

Note distinctive features in the school in the background
Picture No 7.
Selected Details

Note Identifiable Cap
If you can add to the information given above tell me.
| | | |
| --- | --- | --- |
| December 2010 | | Page created |