Hertfordshire Postcard Artists, Photographers, Publishers, etc.

G W Loosley of Watford
This page is being used to collect links to pictures by this photographer or post card publisher.

When I have an suitable number of examples the page will be reformatted with a supporting text.

if you can supply details (and possibly scans) of other Hertfordshire post cards they produced.
See Also George Loosley of Berkhamsted
Clarenden Road, Watford

Loosley & Co. Stationers, Watford

circa 1903

Watford Market

Loosley & Co, Stationers, Watford.

circa 1903

Lodge Gates, Cassiobury Park, Watford

Loosley & Co, Stationers, Watford.

posted 1904

Watford Market - Loosley & Co, Stationers, Watford. circa 1903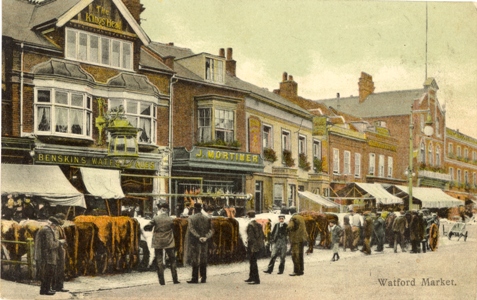 Watford Market - Loosley & Co, Stationers, Watford. Posted 1908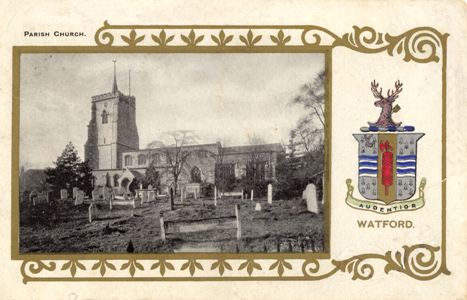 "Ja-Ja" card published by G. W. Loosley & Co, Watford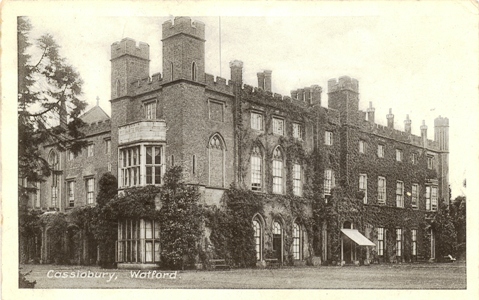 Cassiobury, Watford.
Published by G. W. Loosley, Watford.
An "RA" card
circa 1910