The Brickmakers of St Albans
A Talk given to the St Albans & Hertfordshire Architectural & Archaeological Society at St Albans on 7th January 2003
The
Brickmakers
of
St Albans, Herts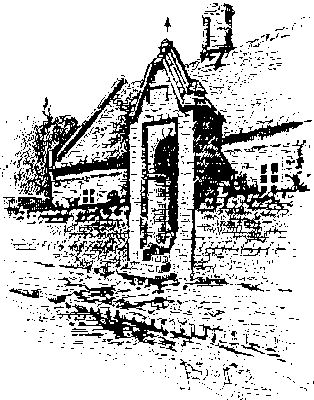 A Report of Research by
Chris Reynolds
Supplementary Information
The following pages reproduce the overhead foils used in the talk. In each case the foil is reproduced and followed by "Talk" which is a summary of the supporting commentary. The Supplementary Information includes sources, additional supporting information and links to biographies of individual brickmaking families.
Some slides do not have a supporting "talk"
Additional supplementary and biographical information will be updated as it becomes available.
See The Directory of The Brickmakers of St Albans
If you can add to the information given above tell me.