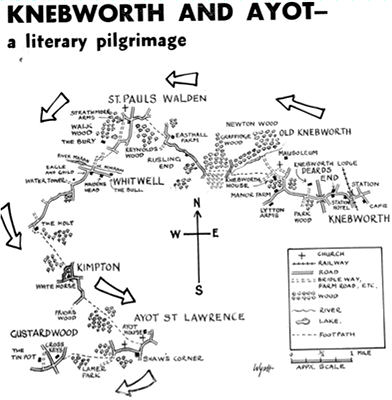 from Afoot in Hertfordshire by Frank Dawes
---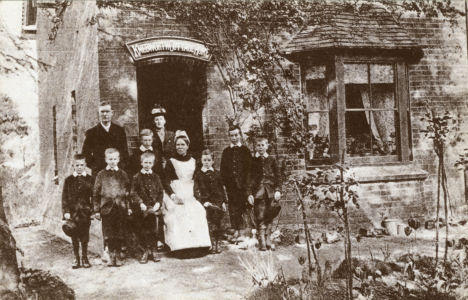 Knebworth Cottage Home (1890)
In 1888 Herbert Edward Jones converted this cottage to allow him to continue his work with impoverished boys from the London Slums. In 1914 Knebworth Home for Boys moved to specially constructed premises in London Road where it continued to 1975 under the name St Alban's Home for Boys. For more information see Hidden Lives Revealed.
---
Book: Knebworth - The Story of a Hertfordshire Village
Book: Knebworth - The Story of Our Village
Book: The Book of Woolmer Green
Book: Tudor Churchwardens' Accounts
Book: Board Meetings in the Bath: The Knebworth House Story
Book: Datchworth Tithe Accounts 1711-1747 includes references to the Rev William Lytton and William Robinson Lytton.