Childwickbury House, North Front (The Kingsbury Series)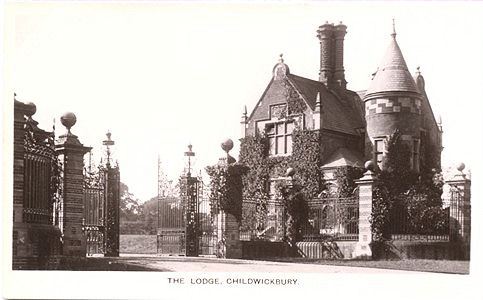 The Lodge, Childwickbury
In more recent times this was the home of Stanley Kubrick, the famous film director. A hundred years earlier it was the home of J. Blundell Maple, of Maple's Furniture Store, Tottenham Court Road, London.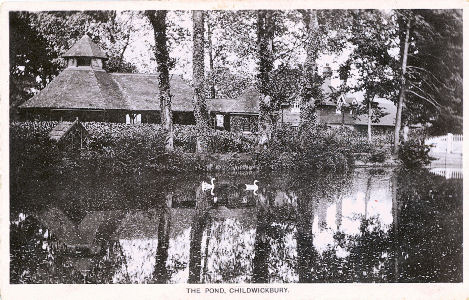 The Pond, Childwickbury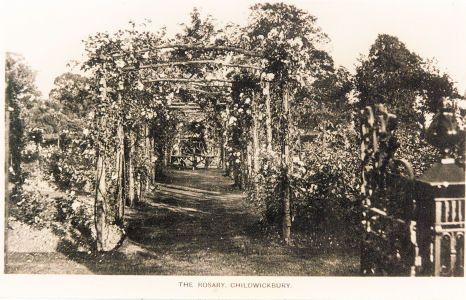 The Rosary, Childwickbury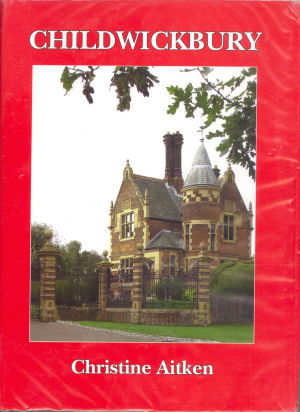 This book includes a detailed history of the estate, and the Toulmin, Maple and Joel families who owned it, as well as extensive descriptions from 19th and 20th century sales brochures.
If you know of other books, websites, etc, relating to this place, please tell me.