This press cutting, from the Hertford Mercury of 18th February, 1865, refers to a Sarah Rowbottom, aged over 100, living at Stanmore, and who is said to have lived at Bushey at one time. [Genealogy]
The article reports "We have before us a portrait of this centenarian, taken by Mr. Frederick Downer, of Watford, an accomplished photographer, whose skill in the art he cultivates has seldom been surpassed. ...
This would seem to be one on the earliest portrait photographs taken by Frederick Downer.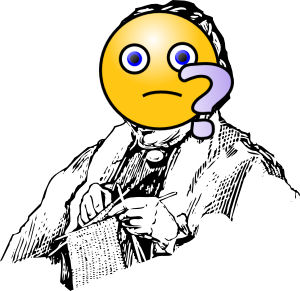 Do you know if the original portrait survives - and if so where is it?