Many of the surviving views of Hertfordshire Towns and Villages of the early 20th century come from picture post cards and quite a few are used to illustrate this web site. The aim of these pages is to provide information on how cards may be dated, with examples from Hertfordshire.
Much of my information on national publishers comes from Picture Postcards and their Publishers by Anthony Byatt, The Dictionary of Picture Postcards in Britain 1894-1939 by A. W. Coysh, and Picture Postcards of the Golden Age by Tonie and Valmai Holt.
---
There are Separate Menus for
---
History of Postcards
Usage Features
---
Distinctive Features
---
The Post Card Detective at Work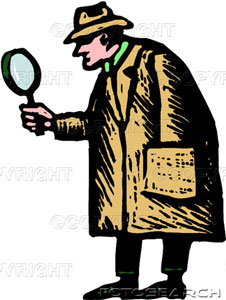 ---
In-depth Studies - Fredrick Downer
Frederick Downer was an important Watford photographer whose earliest work dates from 1862 and his work is used to illustrate many different aspects of the photographer's work.
---
In-depth Studies - Crown Publishing Co