Book: Cheshunt's Past in Pictures - an attractive collection of old photographs
Book: Waltham Cross Past
Book: Cheshunt in Hertfordshire
Book: Harold's Town and its Vicinity 1905 Homeland Guide to Waltham Abbey - including information on Waltham Cross and Cheshunt
Book: Historic Cheshunt - see extract on early non-conformity.
Book: Cheshunt College, the early years
Book: The Accounts of Thomas Green, 1742-1790
Census: 1851: Parts of area included in Middlesex on Ancestry
Web Site: Our Broxbourne (associated with Hertfordshire Memories)
Web: Lee Valley Online includes historical information on the principal towns and villages on the River including Ware.
Links to extra postcard images.
click on thumbnail picture

Cheshunt Great House

Cheshunt High Street

Old Houses, Cheshunt

Wesleyan Church

Cheshunt High Street
See Lowewood Museum

Crossbrook Street

High Street

High Street, Cheshunt - Posted 1906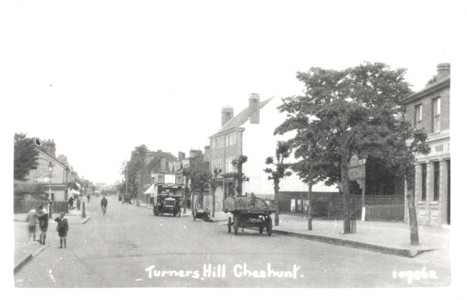 Turners Hill, Cheshunt - circa 1920s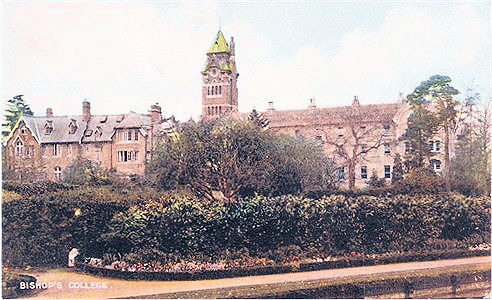 Bishops College Cheshunt
Cheshunt College was a non-conformist theological college from 1792 to 1905. Between 1909-1968 it was the Church of England's Bishops College. It is now council offices.